The article in the issue 1:3/1:4:
The date of the publication:
2012-12-18
The Authors
Nikolai N. Nepejvoda, Stephen R. Palmquist, Igor Gasparov, Basil Lourié, Jan Woleński, Nikolay N. Prelovskiy, Nijaz Ibrulj, Kamil I. Bakhtiyarov, Stefan Goltzberg, Paweł Przywara, Roman Murawski, Andrew Schumann,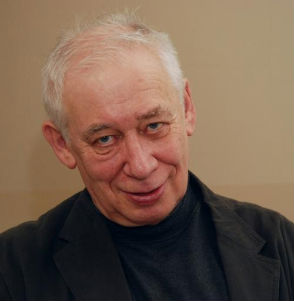 Professor at the Jagiellonian University in Krakow and the University of Information Technology and Management in Rzeszow.
E-mail: wolenski@if.uj.edu.pl
ARTICLE:
Is Identity a Logical Constant and Are There Accidental Identities?
Propositional connectives and quantifiers are logical constants without any doubt. On the other hand, we speak about first-order logic with or without identity. Even this way of speaking suggests that identity has a special status to some extent. In fact, the status of identity is controversial.

Commentary: