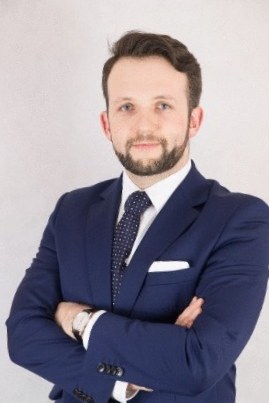 Rafał Rydzewski works at the University of Economics in Katowice (Poland). The main areas of his scientific interest are business management, financial analysis and the stock market. His research currently focuses on financial aspects of knowledge based economy.

ARTICLE:
Assessment of the Financial Condition of Knowledge Based Economy Entities – an Example of Polish Video Game Sector
The video game producers are currently in spotlight of market information services. Successes and huge budgets of such companies attract many readers. However, scientific studies related to this sector do not share the same popularity. A reflection on the source of value in this sector shows that what generates revenues is not disclosed in the report. Great examples are customers' relationships or the value of employees creating the game code and story of the game. Video games producers sector presents a good combination of business and culture that allows reflection on financial characteristics of knowledge based companies. Prior studies show that market's valuation takes into account unrecognised assets but capital-intensive character of a production and intangibility of a product and its assets causes problems with exact valuation. In this paper the author asks about the impact of the characteristics on the assessment of a financial condition. The research question in this paper is whether it is possible to use and interpret correctly popular discriminant analysis model for knowledge based entities on the example of video game companies. Results are applicable by analysts and managers of this sector and help to determine the usefulness of this method, but it still depends on assumptions and accounting policies. The reflection presented also broadens the discussion on financialisation because analysed companies can oppose this trend in a specific way.

Commentary: